Stairs, Lifts & Entrance Systems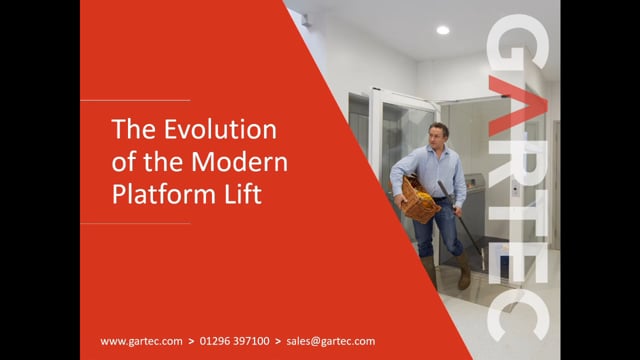 This video CPD delves into platform lifts, legislation and specification. It examines platform lift types, and how legislation and regulations have in...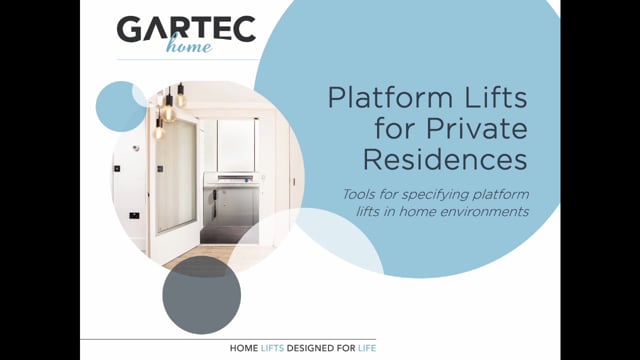 This CPD will discuss the specification of platform lifts for private residences instead of alternative home lift options. It will provide an introduc...