Health and Safety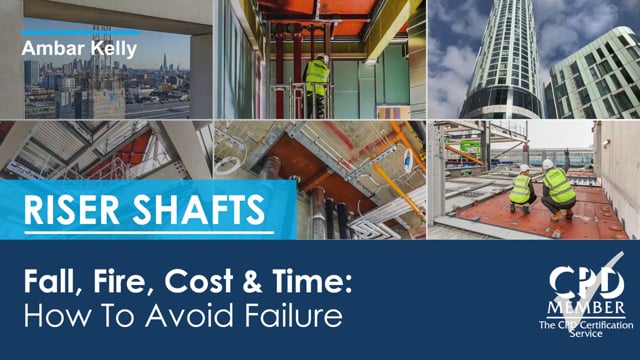 Welcome to Ambar Kelly's CPD on riser shafts and the importance of eliminating risk through design.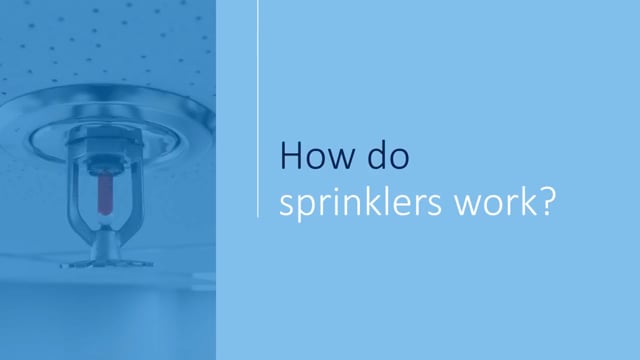 This Property Protection & Business Resilience: Automatic Sprinklers – Background & Benefits CPD from the Business Sprinkler Alliance will provide con...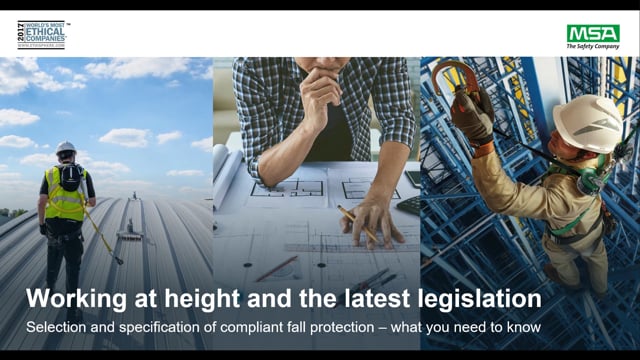 This Seminar covers the following: - Legislation – what and why - System choice and design - Test standards and new EN 795 2012 changes - Produc...