Doors & Entrances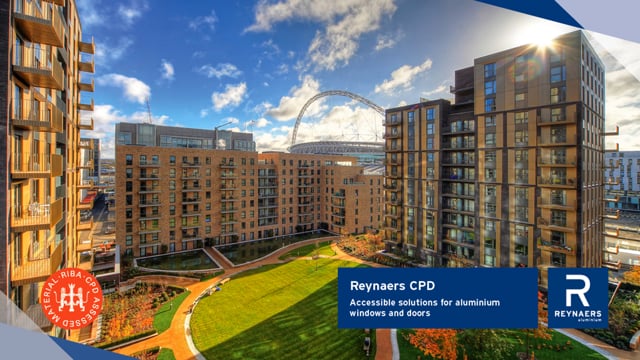 Welcome to this online CPD module on Accessible solutions for aluminium windows and doors supplied by Reynaers. Firstly, this module will explore the...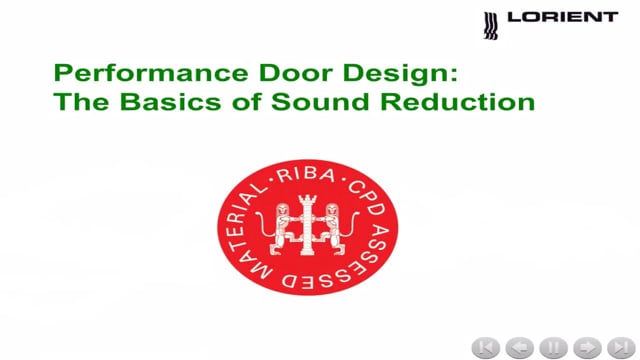 Effective acoustic containment helps to improve the quality of the built environment, preserving privacy as well as excluding unwanted noise. Both a d...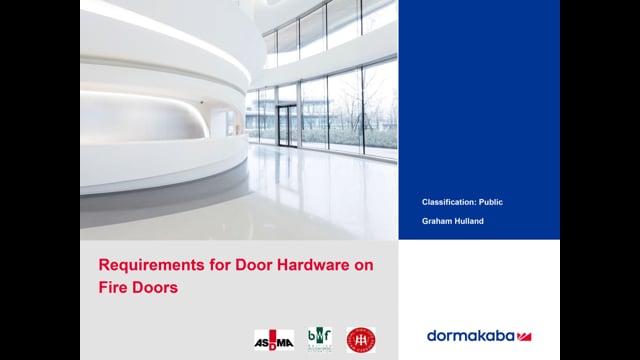 This seminar looks at the legal requirements when choosing door hardware for fire doors. It will help you understand the following topics: - Understa...