Library
Type
Category
Topic
Time Required
Added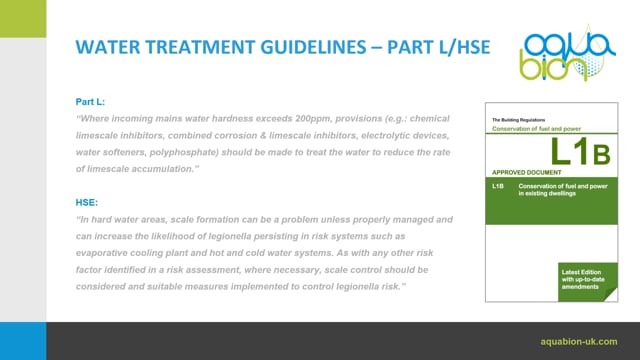 This video provides an overview of who Aquabion UK are and what they do, what limescale is, the problems that can be caused as a result of limescale b...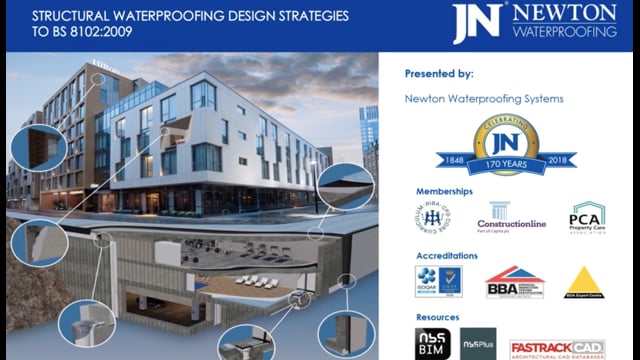 Welcome to Newton Waterproofing System's RIBA approved CPD, covering Structural Waterproofing Design Strategies to British Standard 8102:2009. htt...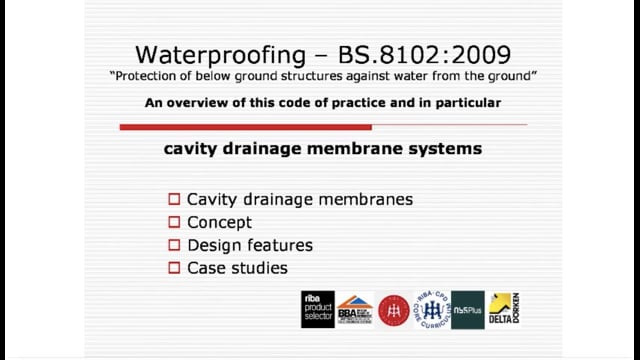 This seminar aims to cover waterproofing in the refurbishment sector, and how this relates to the code.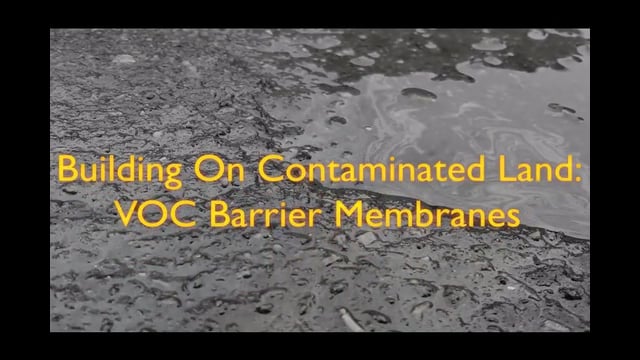 Welcome to our Building on Contaminated Land: VOC Barrier Membranes Webinar. (https://www.proctorgroup.com/building-on-contaminated-land) The prese...